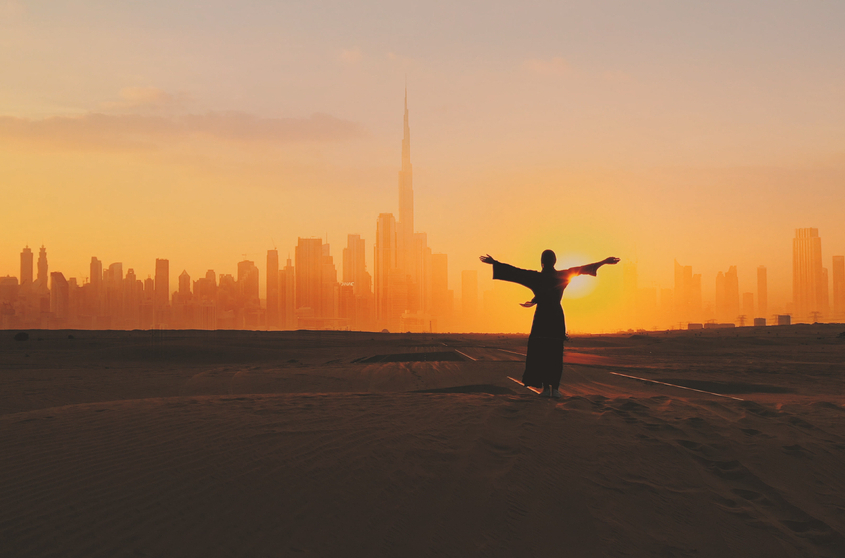 Browse through our current vacancies by clicking the link and find out what it's like to work in one of the most dynamic industries in the world.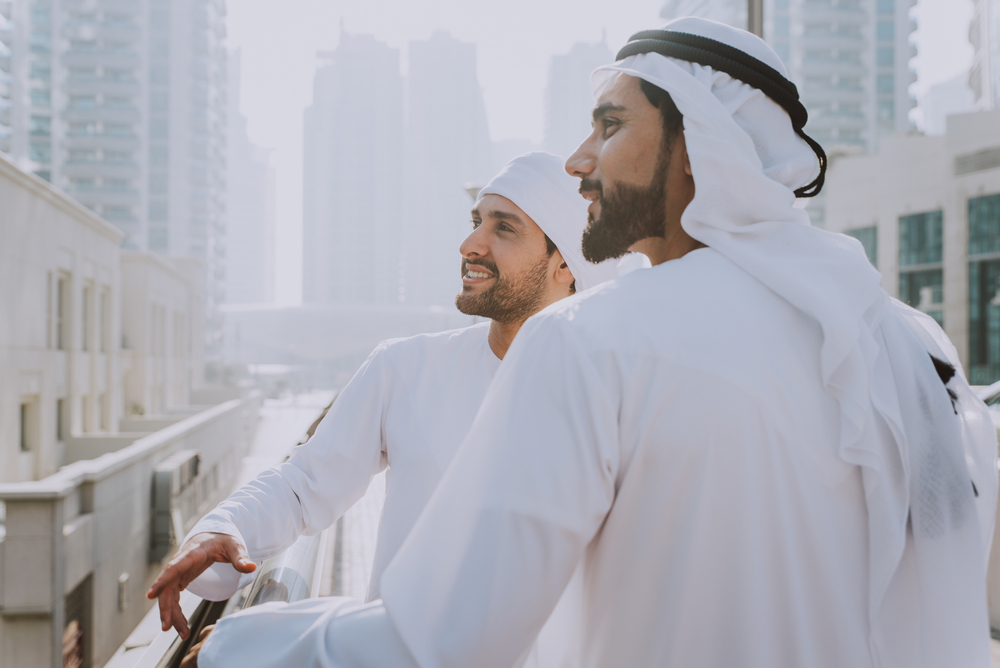 We strive to empower Emiratis by providing a platform for continuous innovation, knowledge building, and expertise development.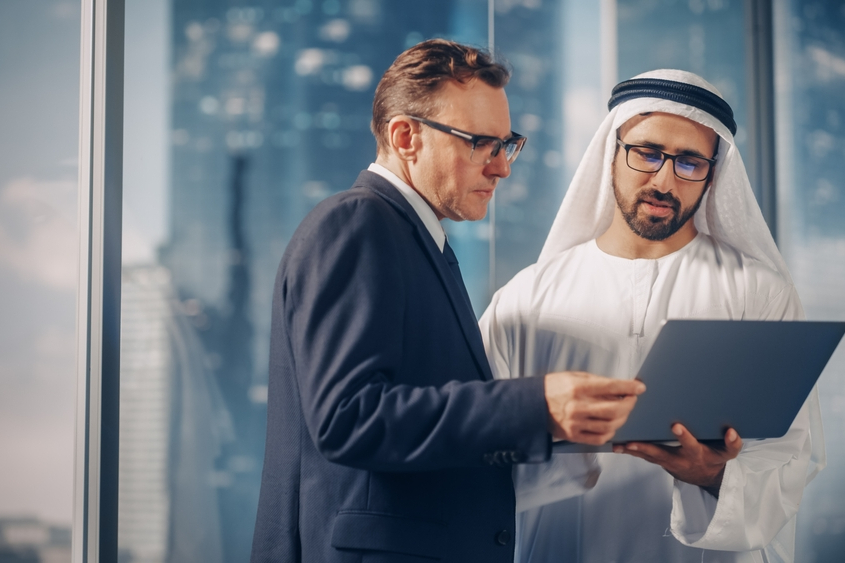 We challenge and develop dynamic people, to drive engagement for ongoing professional development by understanding our current and future capabilities.
Recruitment fraud involves the offer of fictitious ALEC opportunities. Be wary of anyone who asks you for money in order to take up a job opportunity with our company as this offer will be fraudulent. The aim of the fraud is to solicit personal information or money.