Download iTalk ALEC
Please click on the below button to download the app.

How to update the existing app:
Click on 'i-Talk' app and Uninstall. It will prompt confirmation. Click on OK to Uninstall App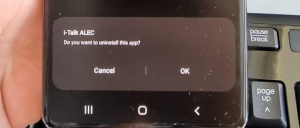 Once the file is downloaded it can be found under my files download folder
Please turn on allow install unknown apps from This source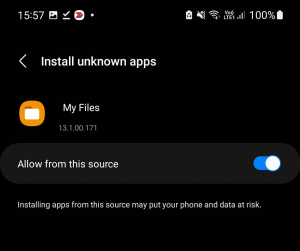 Open the app once installed and allow install unknown apps, photos and media on your device
Contact Us
If you have any questions or issues, do not hesitate to contact us at servicedesk@alec.ae.